About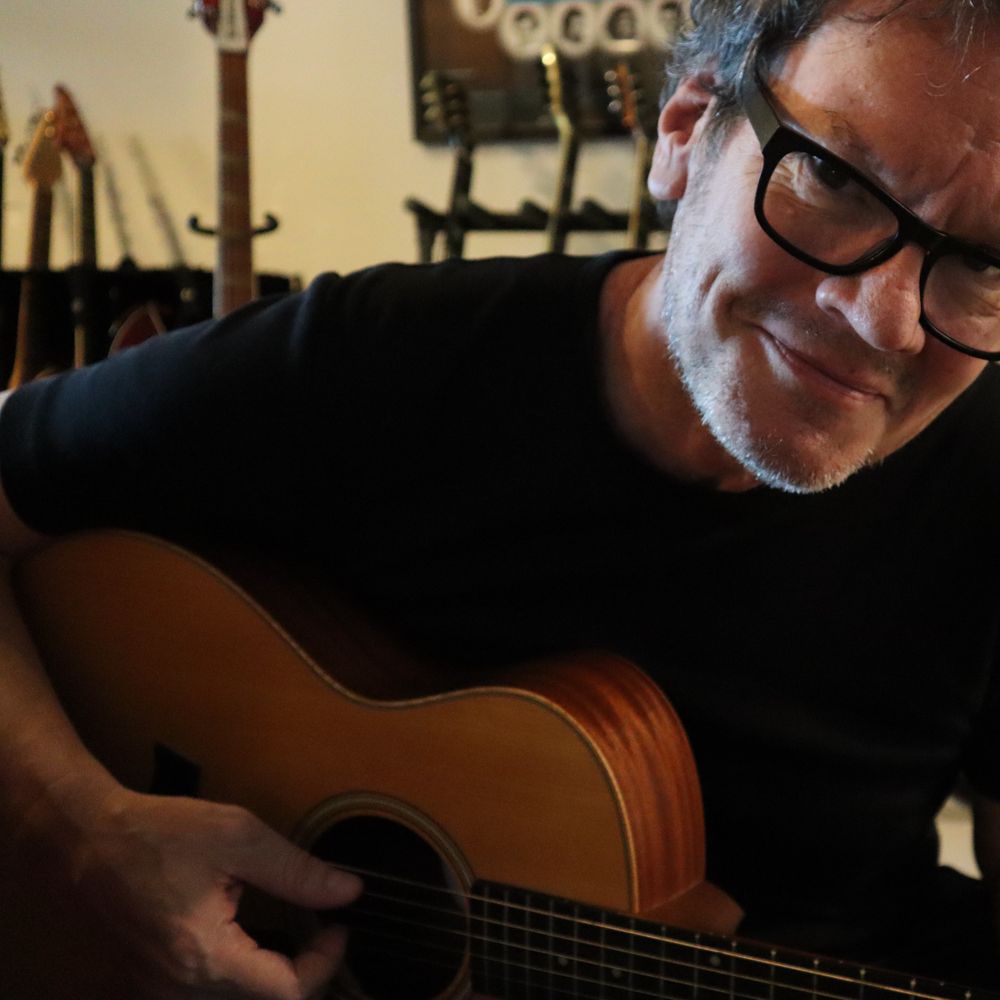 There is no accounting for Shaun Quixote. A California boy, born and bred, lived a life and a half and now appears, as if from thin air, in South Florida with music suffused with joy, fun, sass, and protest.
The LP in the works has given way temporarily to the pandemic, but his 3-song EP, So Naïve, gives us a tasty sampling of what is to come. From the churlish, rollicking rocker Ammunition, to the gentler but no less infectious Lookin' Out For Lina, to the anthemic song of the times title track, So Naïve, there is clearly a great deal of good music to look forward to.
"I can't be the only one..." says Shaun, cryptically. "There must be others out there who have that longing for the ringing, jangling sound of raw electric guitar in their music." Indeed, an entire generation had their DNA laced with the sounds of The Beatles, The Rolling Stones, The Who, and their successors who put guitar up front. These are the artists to which Shaun Quixote aspires.
He combs the soil tilled and turned over by these greats, and finds there the uncut stones from which gems are made.
Quixote knows that he is an anachronism, a throwback, and embraces it. And it is the endearing quality of his seeming innocence, and yes, naïveté, that makes it plain how he came to choose his namesake. A touch of delusion, a longing for an earlier time of moral clarity, an abiding yen for a world of chivalry...he finds in the Knight of the Ill-Favored Face, Don Quixote, a kindred spirit, fictional though he may be.